Baume & Mercier is making time since 1830. The Swiss Maison combines beauty, expertise and utmost quality to create modern timepieces that will last a lifetime.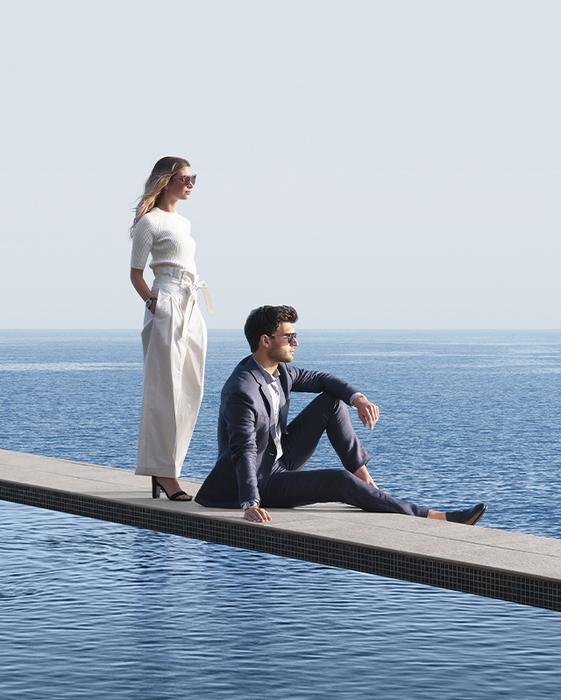 ABOUT BAUME & MERCIER
Founded in 1830 at the heart of Swiss Jura, the Baume & Mercier watch manufacture enjoys international renown. From its workshops at the heart of Swiss Jura to its headquarters based in Geneva, the Brand offers its clients the very finest timepieces. Borne by a complementary balance between an artistic approach to shape and watchmaking innovation in the service of the client, the Baume & Mercier House continues to mark the history of watchmaking by passing down the design and watchmaking expertise that is the Brand's legacy. This savoir-faire perfectly corresponds with the spirit of cooperation between the Brand's founders William Baume & Paul Mercier: where classicism meets creativity, tradition meets modernity, and elegance meets character.