Glashütte Original embodies the highest level of German watchmaking art. As an authentic manufactory in the prestige segment, Glashütte Original combines traditional craftsmanship with the latest manufacturing.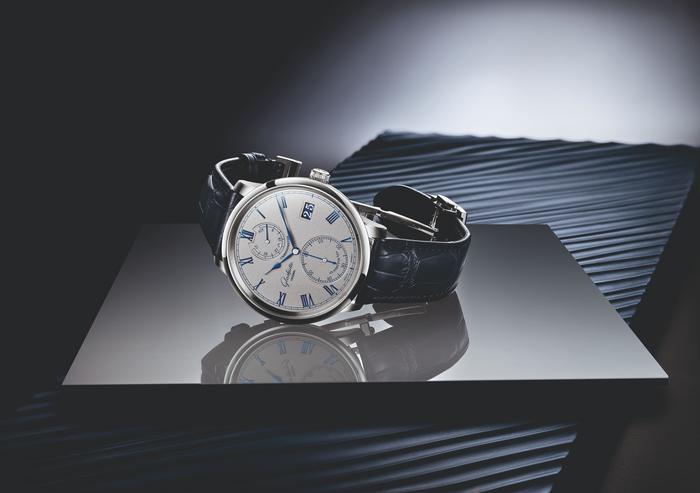 ABOUT GLASHÜTTE ORIGINAL
The manufactory Glashütte Original stands for innovative and original German watchmaking art that meets the most demanding standards.
Located in the small town of Glashütte near the Saxon capital Dresden, the brand brings traditional craftsmanship and modern technologies together under one roof. The company produces up to 95% of all watch components itself and has an impressive expertise in dial making as well.
Glashütte Original upholds the values of authentic manufactory production and can look back on an uninterrupted history of more than 175 years.
Over the decades, Glashütte Original has created a cultures of excellence that is reflected in timelessly beautiful and technically sophisticated timepieces that delight connoisseurs of fine watches all over the world.